MD 205 Signal Sleuth FM Amplifier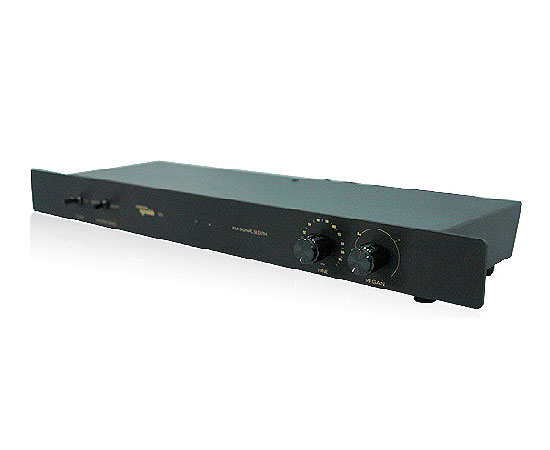 3 Stage FM tuner amplifier
Unique in the world because it only amplifies the station you are tuned to up to 30 db.
You can also decrease the signal by up to 30 db. If you are experiencing overload from a close station.
Steeply rejects by 18 db. Per octave all other stations
By-pass mode
Tuning knob tunes to the station you wish to amplify
The gain knob allows you to boost the signal or decrease it.
Detachable power cord.