About Magnum Dynalab
Over 30 years of passion.
With the introduction of a simple, yet revolutionary product over 30 years ago, Magnum Dynalab's legacy began. Our incredible Signal Sleuth, designed to boost and stabilize FM signals, was launched in 1984 and eventually led to the introduction of what would become our core product line for many years; world-leading analog FM tuners for the home market.
After considerable success with our Signal Sleuth, our first FM tuner, the FT 101, was launched in September 1985. The design of the FT 101 was not only received by audio enthusiasts with glowing reviews, it also formed the backbone of the design for our entire product line. From these pure analog design fundamentals, we have introduced 15 unique analog FM tuners over the past 25 years, including our new Triode series, incorporating tube technology into the audio output stage of many of our new products.
To complement our lineup of analog tuners, Magnum Dynalab also began producing an assortment of both directional and omni-directional FM antennas, intended to ensure our listeners enjoyed the best our products have to offer. Our antennas continue to be appraised as the best in the business, used by listeners around the world. Along with antennas, our R&D in analog circuitry has led us to pursue opportunities with other related products.
As the world of source audio changed in recent years, analog FM tuners have become more and more a staple of only the purest of audiophiles. While all music lovers have been using digital source products for many years (CD players), the product mix is now evolving to include satellite radios, computer-based audio systems, and streaming internet audio. As a result of this changing environment, we have dedicated significant investment dollars towards researching the opportunity to incorporate our expertise in analog design with the future of digital source audio. The result has been the development of new business relationships with organizations experienced in the conversion of digital sources to continuous signals. With new expertise incorporating D/A conversion technology and an entrenched knowledge in the art of analog circuitry, we went to work on the most forward-looking product the company had every launched, the MD 109 FM Tuner. Our latest line, the Dynamyte Series, includes a Music Engine and the Music Streamer, the most up to date HD Music Streamers available. Our passion for innovation and the highest sound fidelity continues to push us into the future.
As we look back over more than 30 years of business development, we remain excited about the future. MagnumDynalab continues to be a family-owned and operated company, committed to using only the highest quality components from world-leading suppliers, while manufacturing all of our products with great care to ensure our customers enjoy pure, unaltered sound for many years.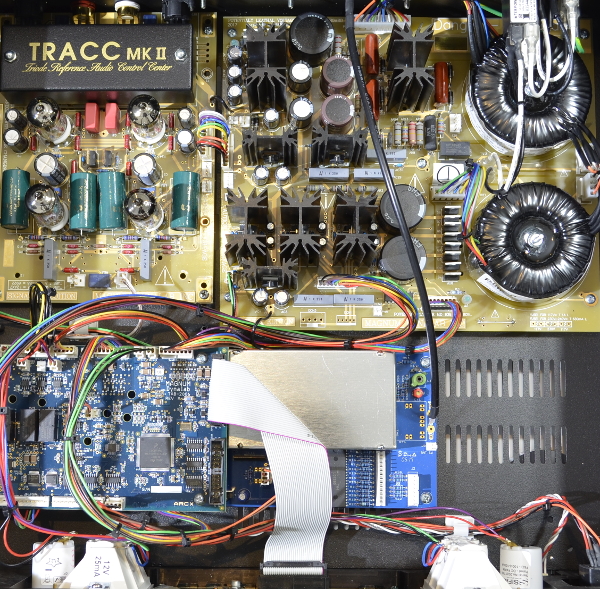 Internal components of the MD 109 SE FM Tuner.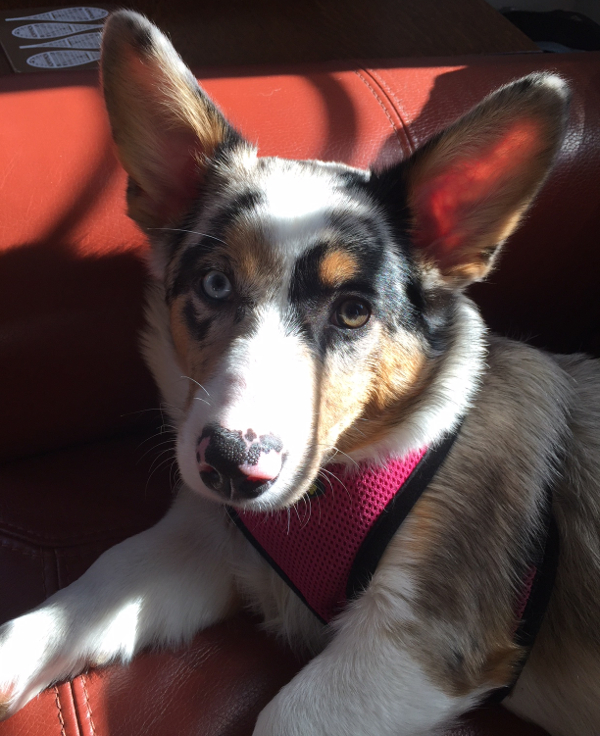 Official Member of the Magnum Dynalab listening panel.